• Generate human-like speech from the text by using powerfull EM&AI Text To Speech technology. • Improve customer experience by sound interactions. • tomate customer service interactions to increase efficiencies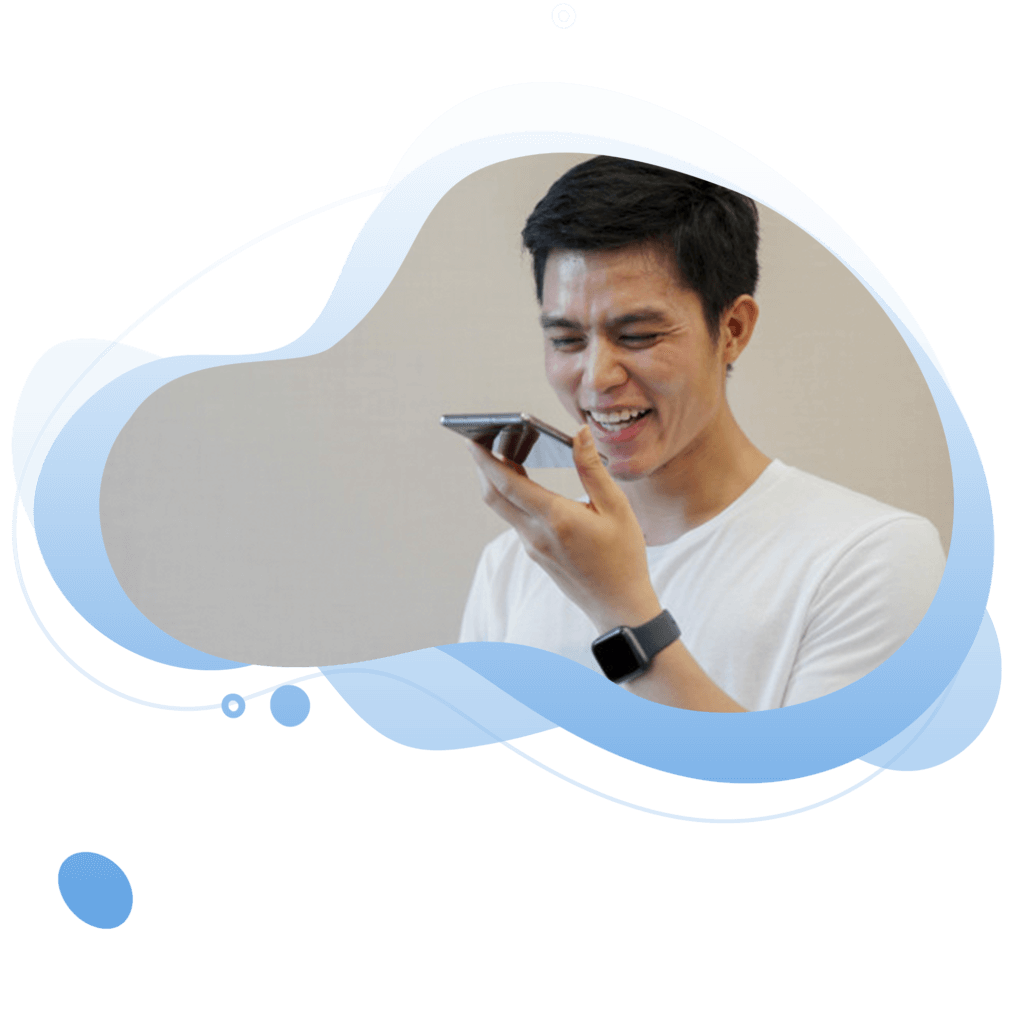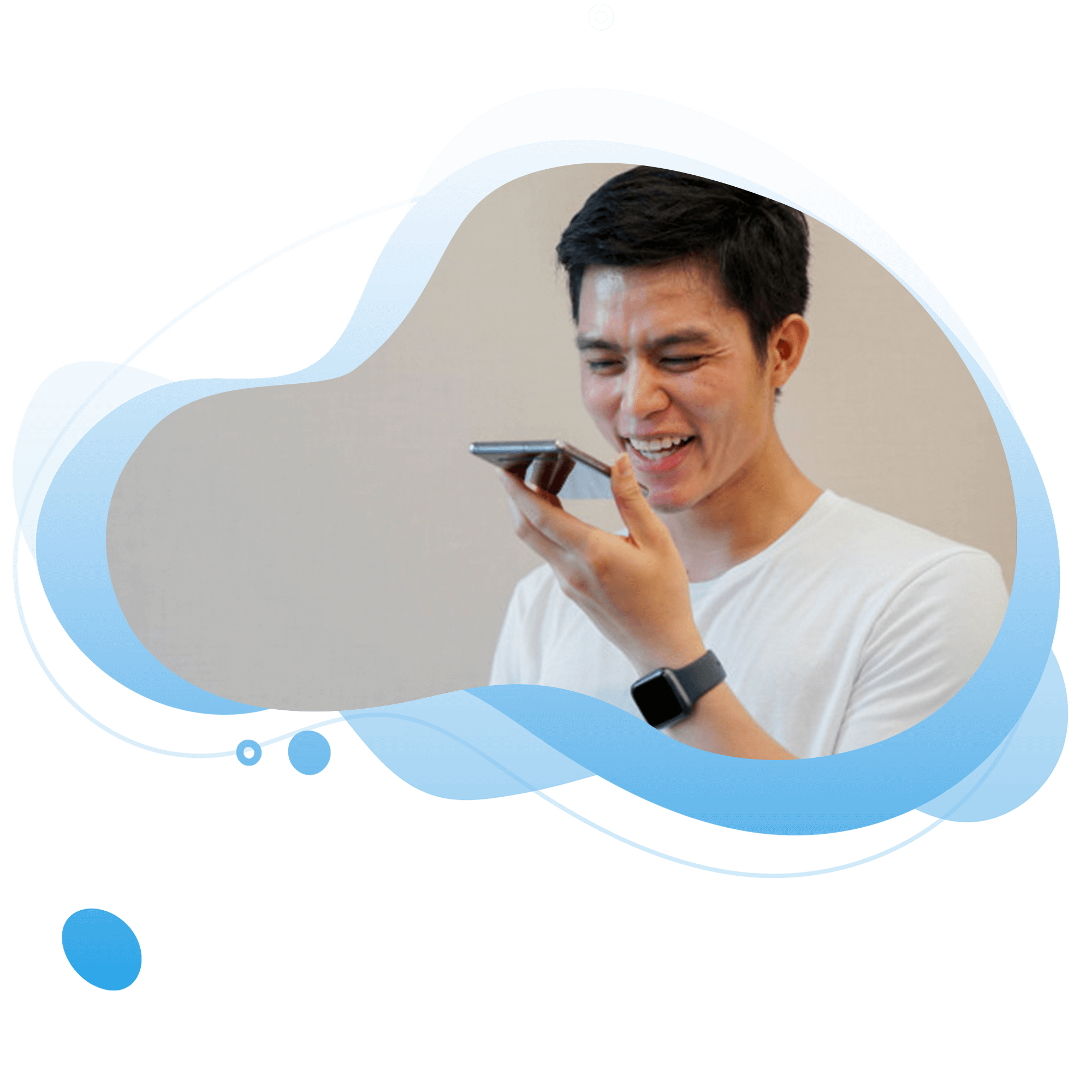 • Generate human-like speech from the text by using powerfull EM&AI Text To Speech technology. • Improve customer experience by sound interactions. • tomate customer service interactions to increase efficiencies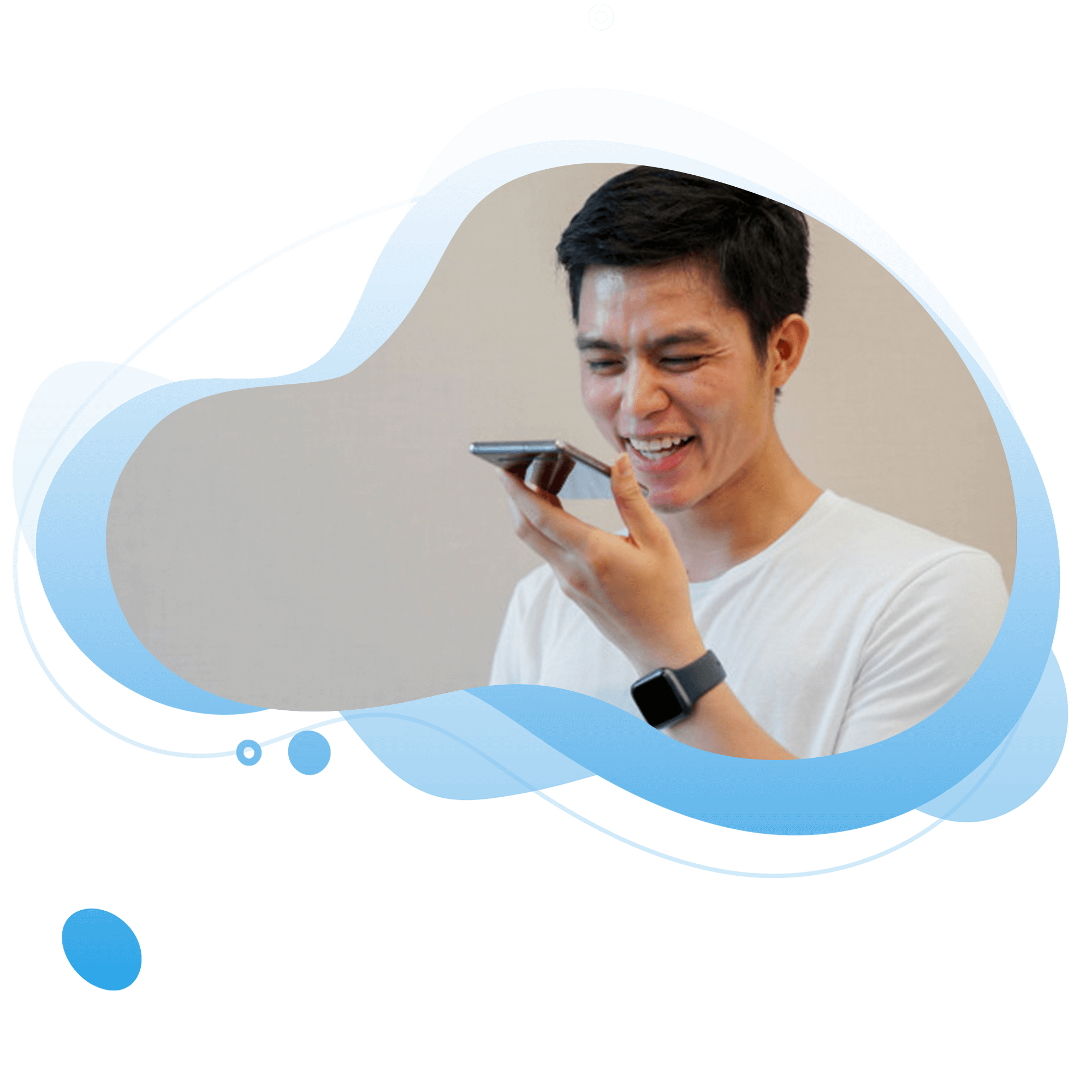 WHY EM&AI FOR TEXT TO SPEECH SOLUTION?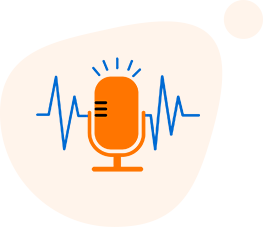 Powerful speech synthesis
Transform written text to natural-sounding speech by using powerful speech synthesizing techniques of EM&AI platform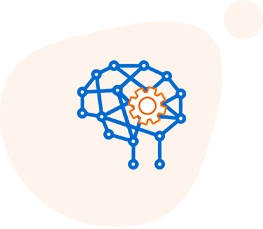 Specialized AI model
High accuracy of the model with the practical dataset is trained on easy-to-use platform that meet business needs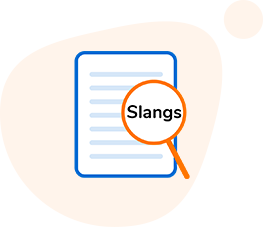 Diverse identification dictionary
Handle different types of text: numbers, roman characters, abbreviations, foreign languages...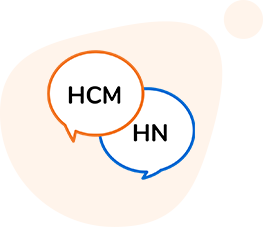 Regional diversity Voice
EM&AI TTS provides a natural voice and offers multiple regional diversity voices, including both male and female voice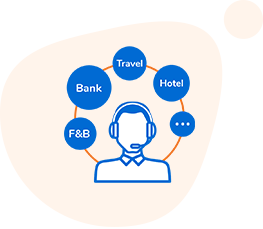 Supports for many use cases
By using our out-of-the-box neural voice technology, we make it easy for developers to create voice-enabled applications for many use cases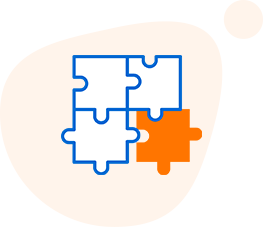 Easy to intergration
Provide API support to develop voice-interaction application or software. Just connect through our API with a few lines of code and you're done
Type anything you are thinking and listen the result in a second
Experience Text-to-speech technology
Perfectly meeting the needs of all customers with conversational AI technology, connecting business with customers. Providing a natural language processing system specialized for Vietnamese language and any professional purposes.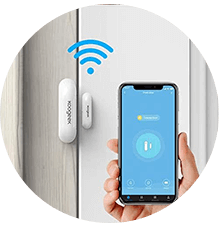 Notification System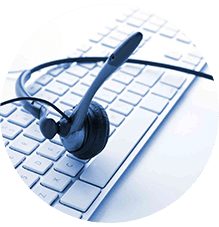 Automatic Call Center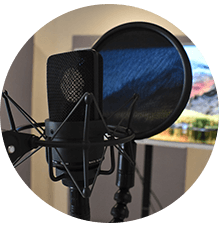 Movie Voice-Over
ENTERPRISE
Please contact us for detailed information
Characters include alphanumeric characters, punctuation marks, and spaces.
The price list does not include taxes, fees and the cost of developing specific features for businesses.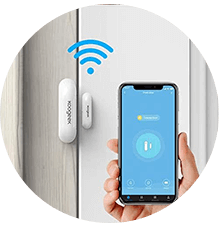 Notification System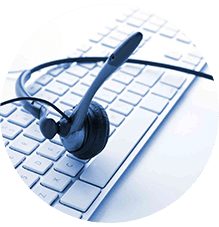 Automatic Call Center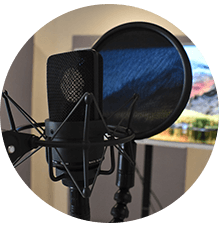 Movie Voice-Over
READY TO CREATE VOICE-ENABLED APPLICATIONS THAT SOUND NATURAL AND ENGAGING