INCREASE THE SUCCESSFUL DELIVERED ORDER RATE AND THE NUMBER OF CUSTOMER WITH EM&AI VOICEBOT
The automated delivery time confirmation call solution helps to reduce bill of lading risk, while providing a more user-friendly service experience, positively impacting the behavior of customers choosing a carrier.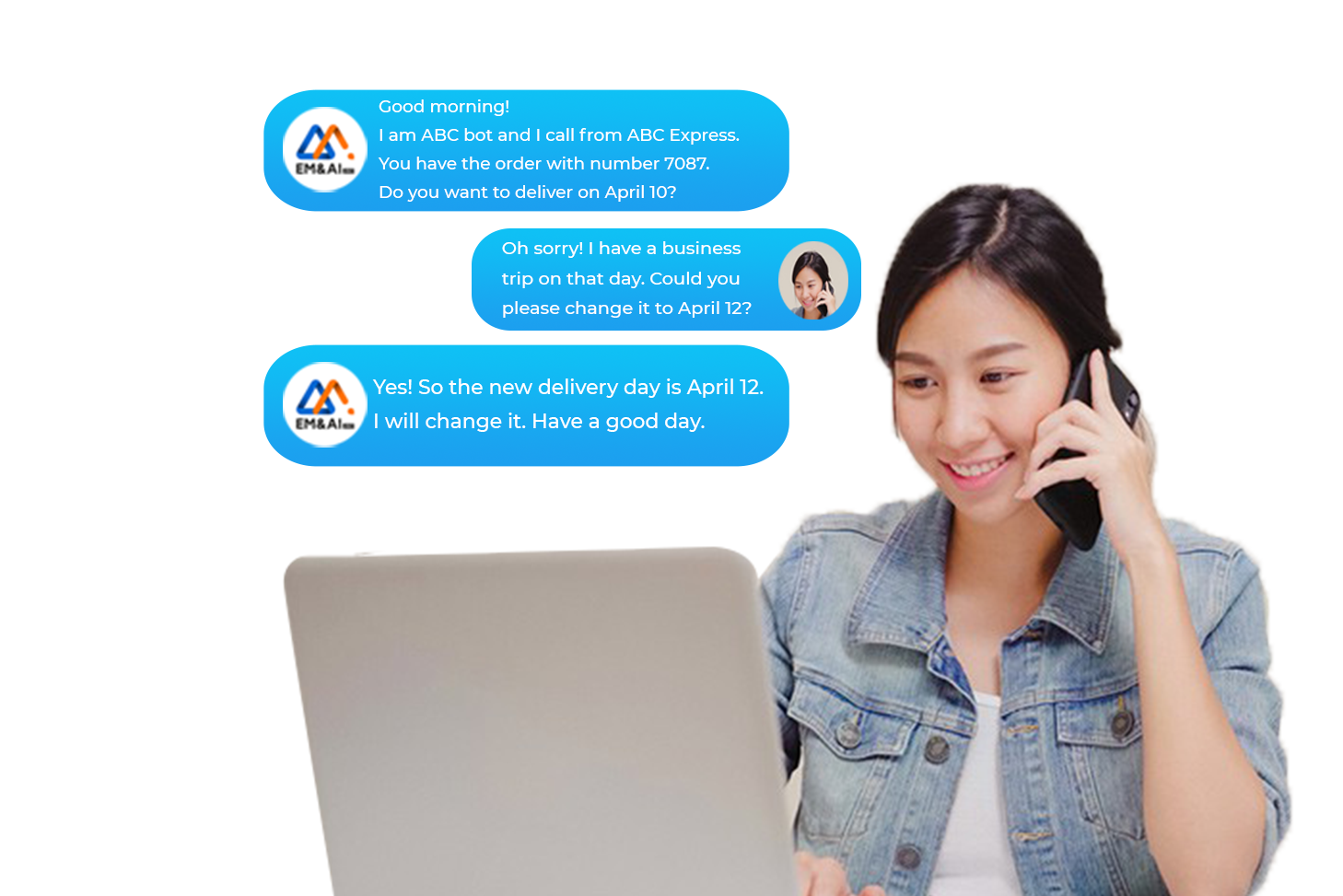 CHALLENGES IN DELIVERY MANAGEMENT OF LOGISTICS COMPANY
THÁCH THỨC DOANH NGHIỆP GIAO VẬN ĐANG ĐỐI MẶT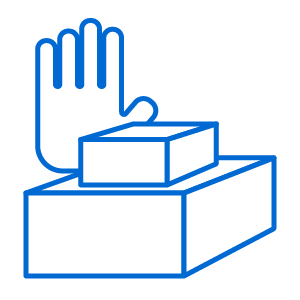 The rate of customers ordering but refusing to receive commodities accounts for 20-30%, this has posed risks to both the sellers and the forwarders.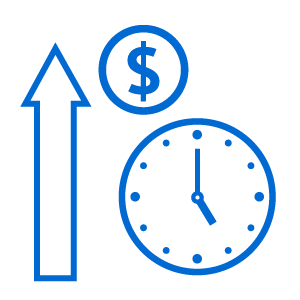 It will take more time & cost when the shipper arrives but the customer can not receive because of time and place.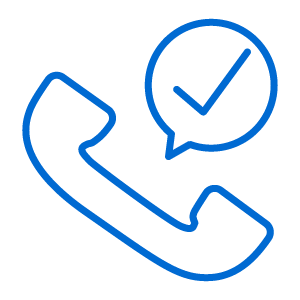 Calling to confirm the orders helps to reduce risks, but there will be challenges in personnel because of the huge number of orders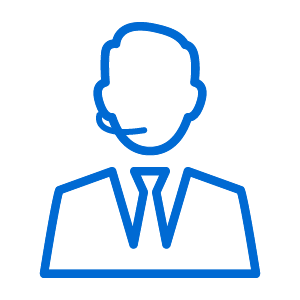 Telemarketing is an effective advertising channel, but businesses are limited in terms of time and personnel to deploy.
EM&AI VOICEBOT FOR DELIVERY SUPPORT

Voicebot solution provides the ability to confirm the delivery time automatically for logistics companies.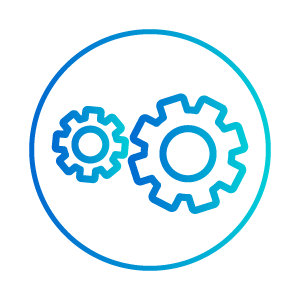 Efficient automation
100% of calls are made automatically, so this can reduce manual errors.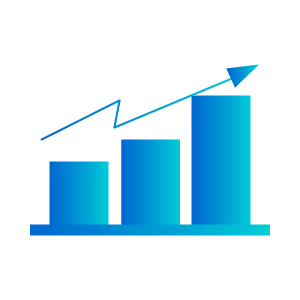 Enhance the performance
Voicebot call for pre-confirm order to help increase the rate of successful first-time delivering with the lowest cost.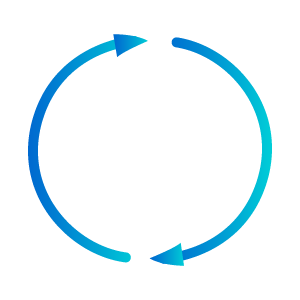 Update quickly
Data synchronization, changing delivery time help shippers balance the delivery time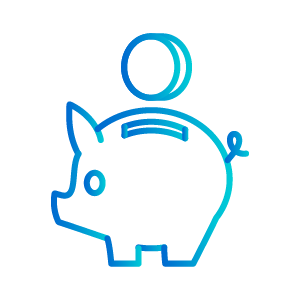 Cost saving
Save 50% of the call center personnel cost and minimize calling charges.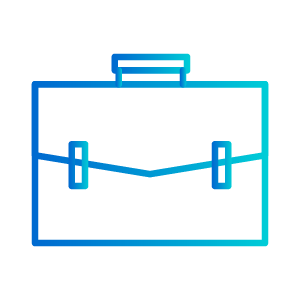 Improve the profile of brand
The new and effective approach to help increase brand awareness in customers' mind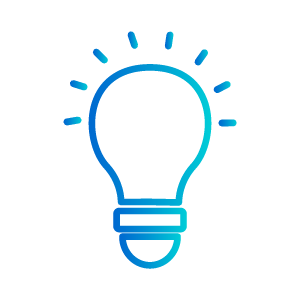 Easy to use
Just a single setup step for voicebot to make thousands of calls, update information and report automatically


Virtual Agent
Professional Chatbot & Voicebot AI building platform. Provide AI coaching, multi-channel integration & Hybrid interaction with agents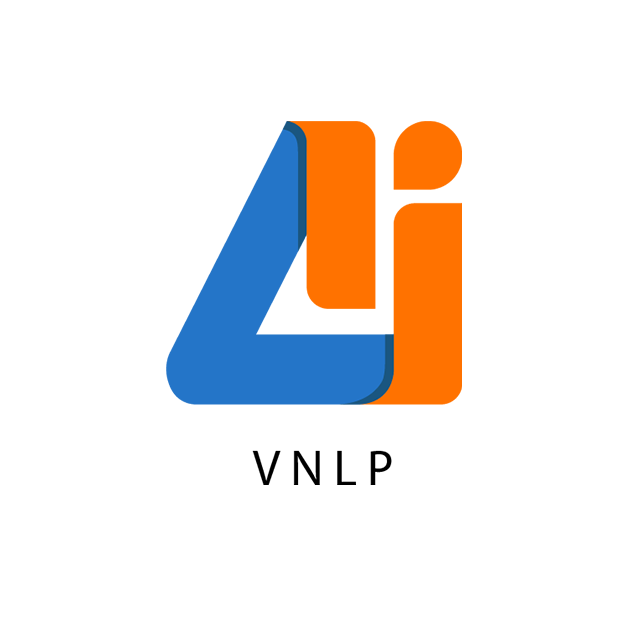 VNLP
Understand natural language through intent detection, emotional state, and key information field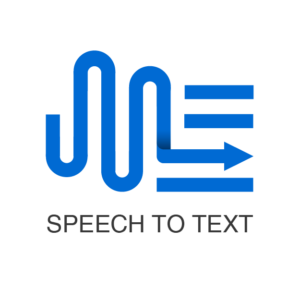 Speech to Text
Regional-specific speech recognition, high-accuracy text-to-text conversion even in low-quality audio environments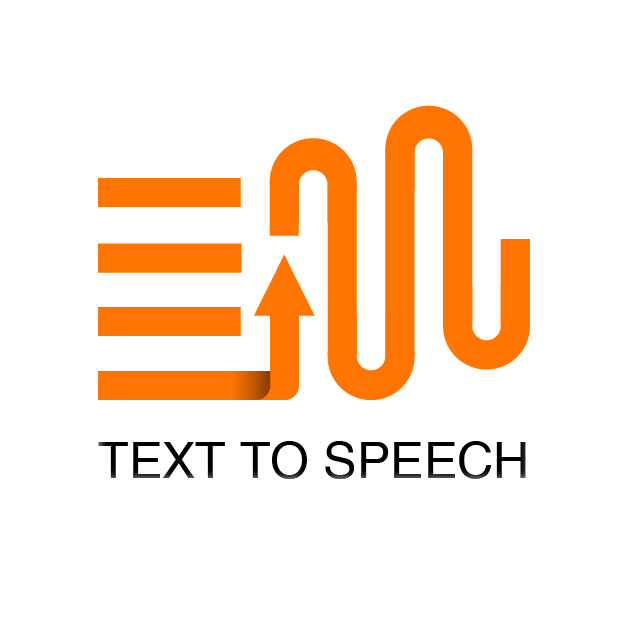 Text to Speech
Text-to-speech with standard pronunciation, natural sentence breaks, and the diversity of regional voice.