On 1st November, 2019 at Eden Plaza, the biggest start-up event of Da Nang named "SURF 2019" was taking place with more than 2000 people joined in. EM&AI was pleasured to be one of the representatives introduced VNLP product – Natural Language Processing at this event.
One can say that it is the biggest start-up event of the year in Da Nang with the participation of more than 40 speakers and experts shared during event, 80 exhibitions of start-up and companies, attracting about 2000 participants. This is an opportunities for start-up & products in the field of technology share & connect with investors, Sharks, Founder, Directors,… famous in Viet Nam and the Worlds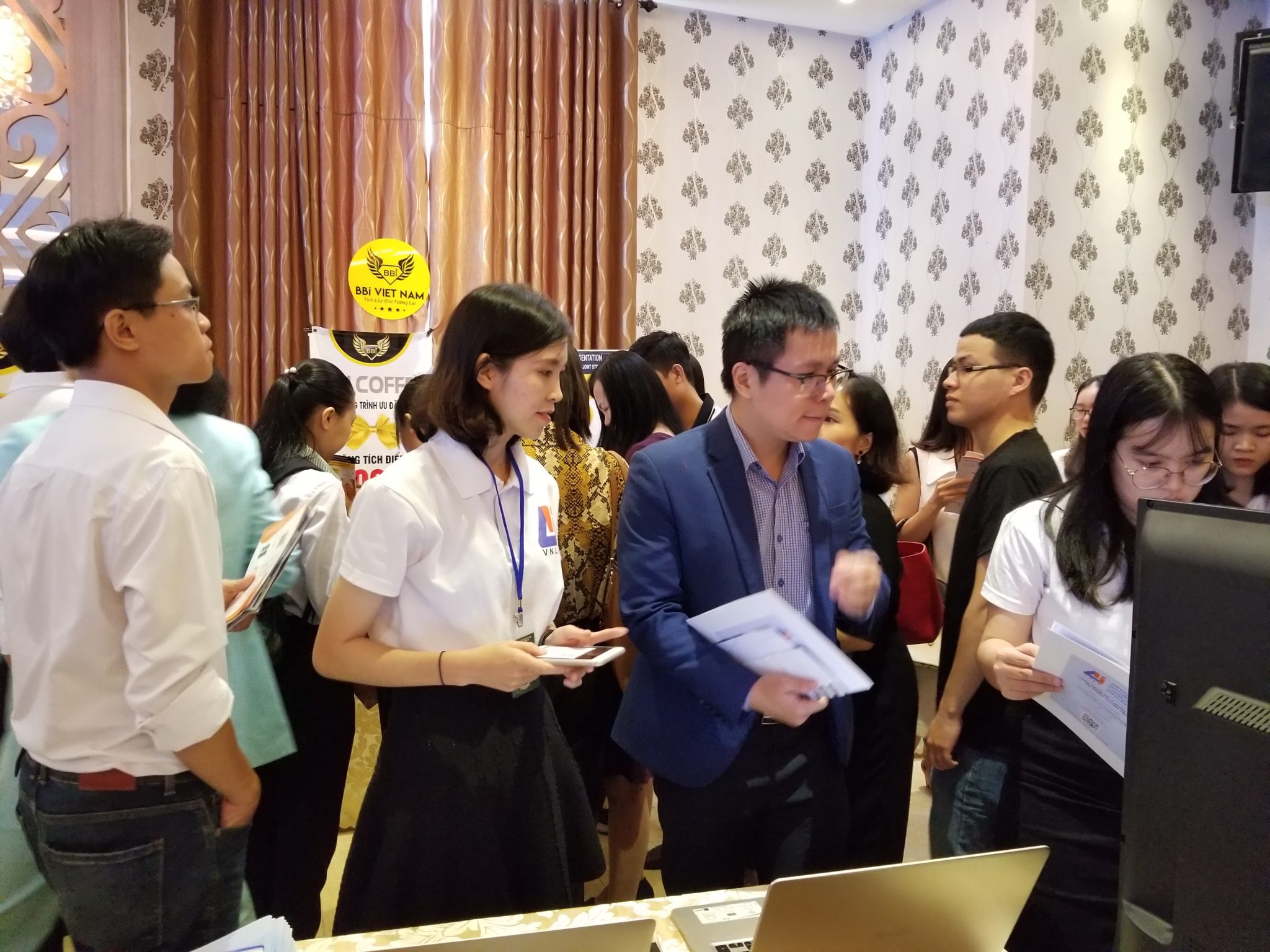 EM&AI has great experience at SURF 2019 with VNLP that it was receiving the attention from experts & businesses attending the event. A special highlight that VNLP – the Vietnamese natural language processing tool impresses is the Specialization by field & Emotional Analysis with 97% accuracy. Besides, it is highly applicable to a large system of solutions built from the VNLP platform: Artificial intelligence Chatbot, Automatic PBX evaluation, VNLP Data Management System (VDMS), VNLP Marketing & Loyalty System, … and the ability to integrate into enterprise information systems with VNLP Engine technology.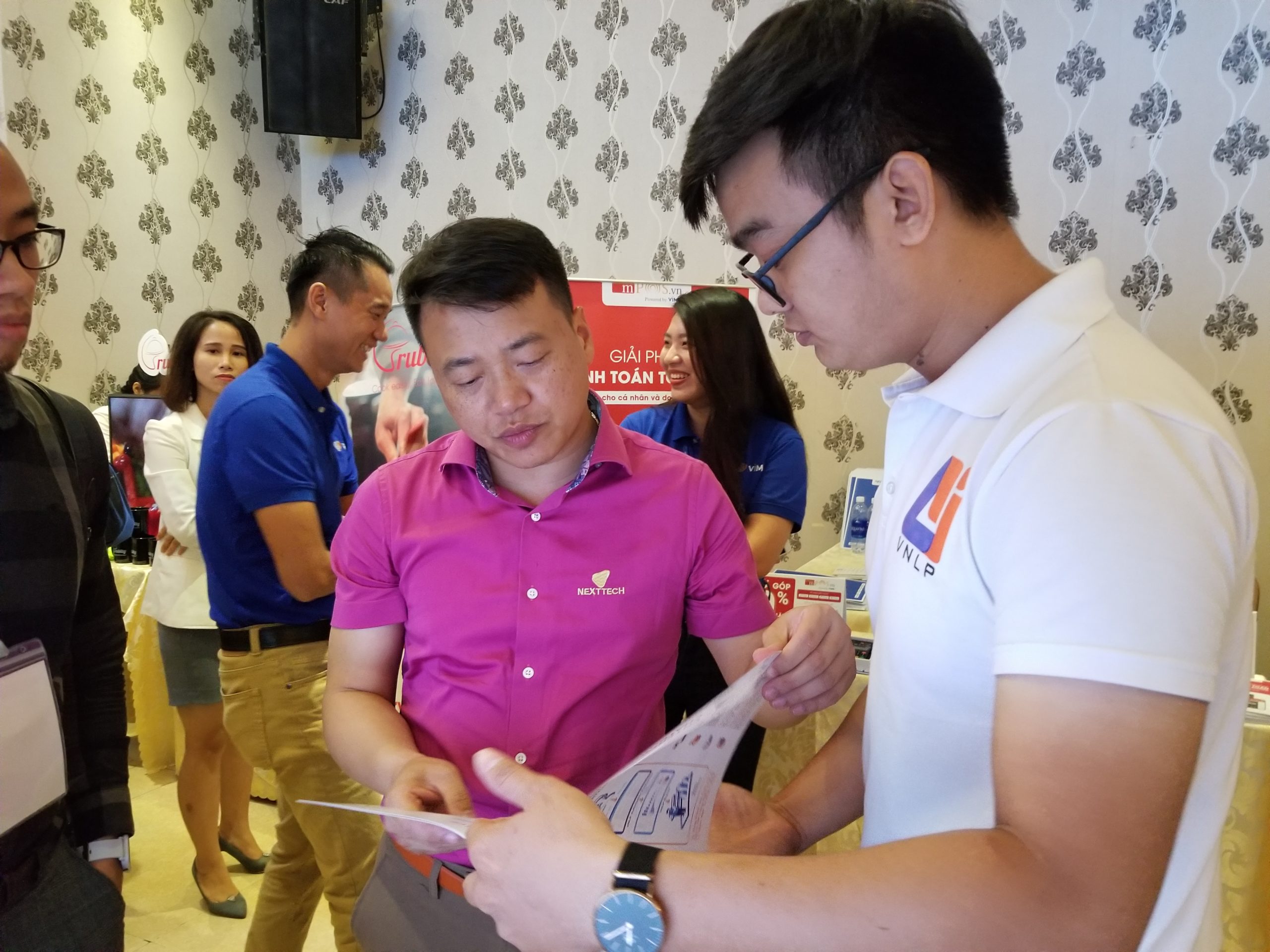 Not only impressive by powerful and applicable platform,  EM&AI also brings a professional and close cooperation process to be able to work with partners to build solutions. a business number conversion method that enhances the customer experience, creates a competitive advantage, increases sales and more.