Chatbot has become more and more popular in recent years, it served for different type of businesses in the form of scripted dialogs and predefined keyword trainning. However, with the introduction of Artificial Intelligence Technology and Machine Learning, enterprise chatbot obligatorily develop and deploy NLP-based chatbot to analyze, evaluate and communicate with user like a human to provide a great user experience. 
1. Natural Language Processing (NLP) là gì? 
Natural language processing with deep learning technology allows computers to understand the meaning of user input. In the context of chatbot, it evaluates the intent of user input and then generates feedback based on contextual analysis similar to humans.
When it comes to Natural Language Processing, developers can train the bot on the many interactions and conversations it will experience as well as provide many examples of the content it will be exposed by when providing giving the bot a wider database, it can continue to evaluate and interpret queries more effectively.
So training bot may sound like a very tedious process, but the results are worth it. Using NLP in chatbot helps to improve customer experience. Through text analytics to interpret customer trends from their feedback in various forms such as surveys, discussions, call centers, complaints or emails. It helps them identify the root cause of customer dissatisfaction and helps them improve their services accordingly.
2. What can NLP do?
NLP uses Machine Learning to analyze the input of textual information and make necessary entities and understand user intent. NLP-based chatbot can analyze many user intentions to minimize errors in natural language.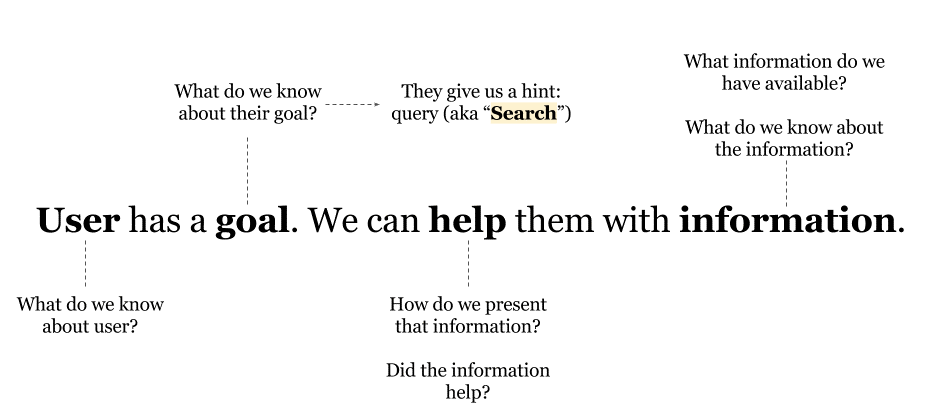 Identify the intent (Intent)
User input passed through the NLP chatbot is processed in the language and analyzes user intent through a few important keywords. For example, when a customer enters "let me price quote of product A". The NLP chatbot will handle and understand the user intent is asking for a quote, thereby providing the corresponding answer.
Entity Identification
Entities can be fields, data or words related to the date, time, place, location, description, synonym of a word, a person, an item, some or anything. What specifies an object. Entities make user intent more clear. NLP Chatbot has the ability to identify entities to better understand user intent.
Identify customer feelings
Customer emotions are an important value of the business. This helps businesses better understand customers as well as their level of love. Customer satisfaction is an important factor affecting the development of the business.
3. What can NLP chatbot do for businesses?
Customer insight or implied truth are important assets of an enterprise. Big data analysis thanks to NLP helps businesses extract important information through product reviews and feedback.
Increase customer satisfaction
NLP Chatbot is capable of analyzing and processing natural language instead of people taking care of customers. With the ability to respond to the context and questions of each customer, the NLP chatbot offers a great customer experience.
Increase profits because of cost reduction
Artificial intelligence technology has the ability to process work quickly to replace the human element in some parts. Reducing labor costs thus increasing profits for businesses
Focus on the more important parts
NLP-based chatbot significantly reduce human efforts in activities such as customer service or invoice processing significantly so that these activities require less resources and employee efficiency. increase.
Employees can now focus on mission-critical tasks that positively impact businesses in a much more creative way than wasting time on tedious, repetitive tasks every day.
Market research and analysis draws out an important aspect that helps businesses make decisions
NLP analyzes unstructured content and derives meaning from it. Businesses can easily understand the meaning or ideas behind customer reviews, inputs, comments or queries. You can get a glimpse of how users perceive your service or brand